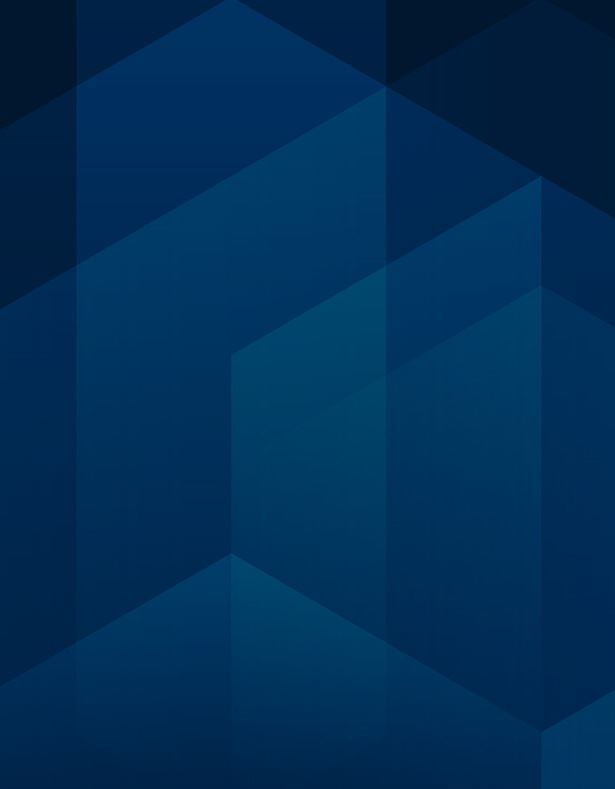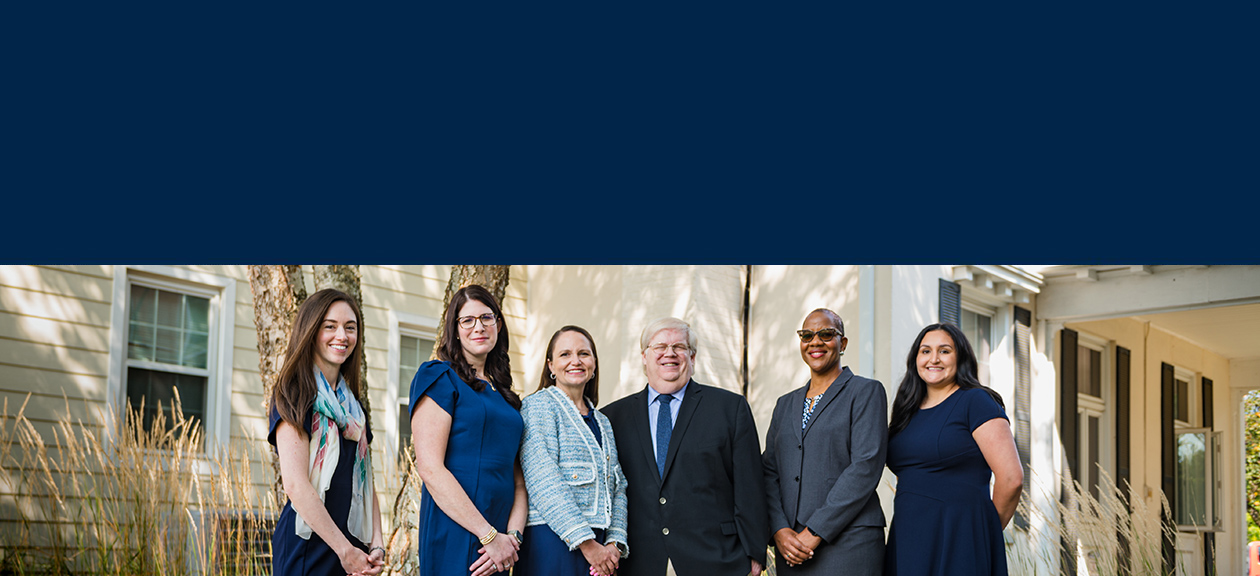 The Family Legal Advocacy Group's (FLAG) mission is to provide advocacy and education for our clients in family law, child welfare, and education matters.
We are here to help, whether you are:
a parent, guardian, relative or friend seeking custody
struggling with education issues
trying to navigate the child welfare system
Education & Empowerment
We are a team of former teachers and parents who recognize the importance of educating each of our clients. This education is important so that our clients can make informed decisions about what is in their best interest and understand how their decisions will affect their family.
Knowledge is Power: Our goal is to empower our clients to be active participants in the advocacy process as we seek to obtain the best results for our clients' families.
Experienced, Empathetic Advocates
Once you are empowered, you will be focused on achieving your goals and will be optimistic about your family's future. We will help you with the advocacy necessary to obtain your goals and help you develop the skills to be an effective advocate for yourself in the future. We will be an empathetic listener, available in times of crisis, and provide feedback when questions arise.
A Strong Voice in the Advocacy Process: We have the knowledge and experience to be a strong voice for you, whether it is in the courtroom or by means of settlement. We are passionate about advocating for families; it is all we do, it is all we have ever wanted to do.
Goal-Oriented Decisions
When you meet with a FLAG attorney, we will explore all options with you, including alternative dispute resolution, in an effort to achieve your goals while strengthening your family from the perspective of empowered, goal-oriented decisions.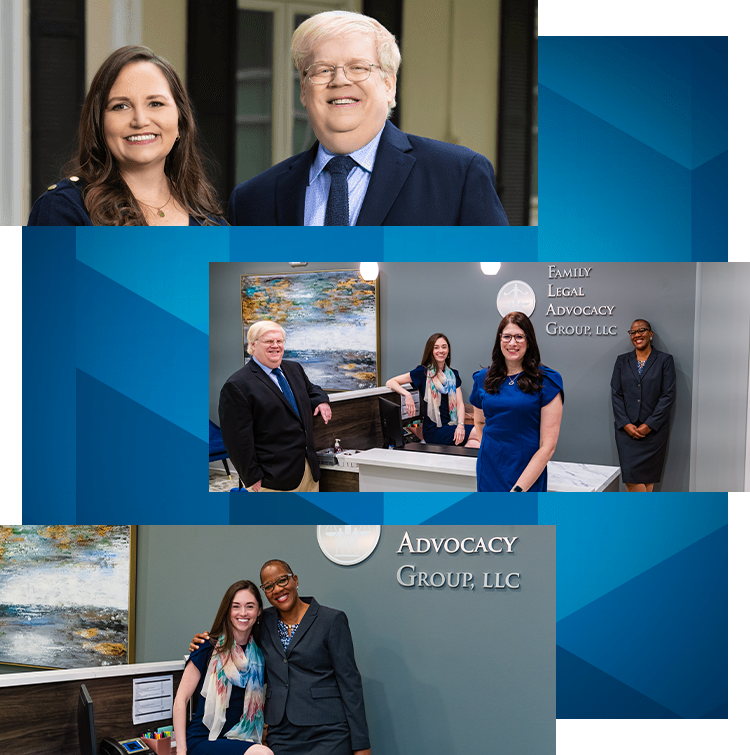 We will review the positives and negatives of your decision and develop a strategy for moving forward with you serving as an active participant in your future. Our attorneys have an established history of providing excellent advocacy and have developed a reputation with courts in many jurisdictions throughout Maryland as strong advocates for children and families.
Our attorneys' experience in representing thousands of children and hundreds of parents, relatives and guardians throughout Maryland in family law, child welfare and education cases shows our commitment to family advocacy as well as the trust imparted upon us by the courts to do that which is in the child's best interest.
We will help you understand what is best for you and your children and then zealously advocate your position.
Achieving Your Goals
Ultimately, we know that every parent wants what is best for his or her children; we will help you achieve this goal.
We understand that the stakes could not be higher than your child's well-being; we are the voice you need and the advocacy you deserve.
Our Award Winning Attorneys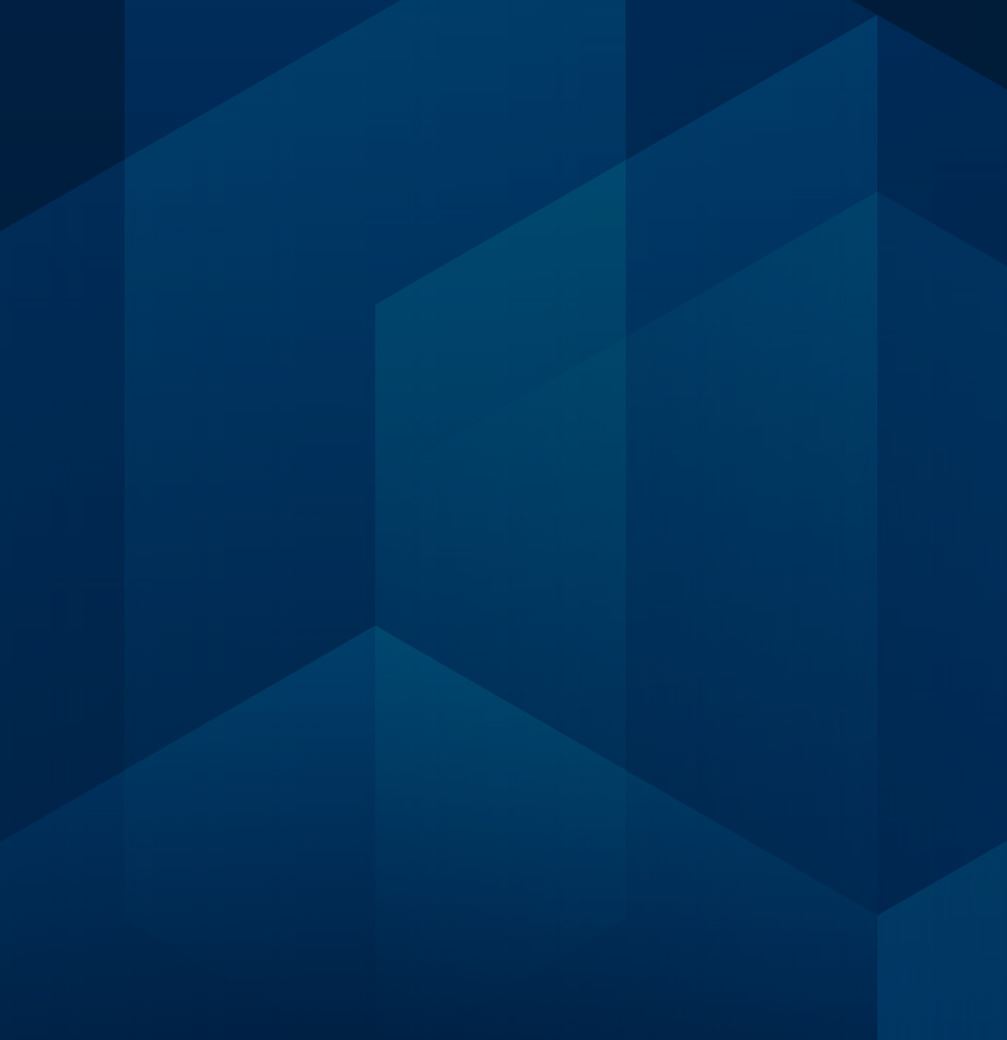 Experienced, Empathetic Advocates
Contact Us
Schedule a Consultation