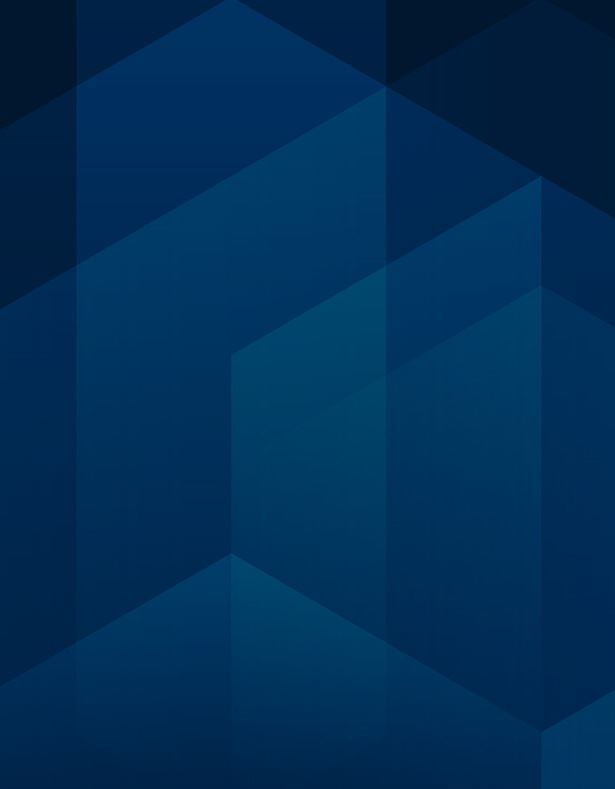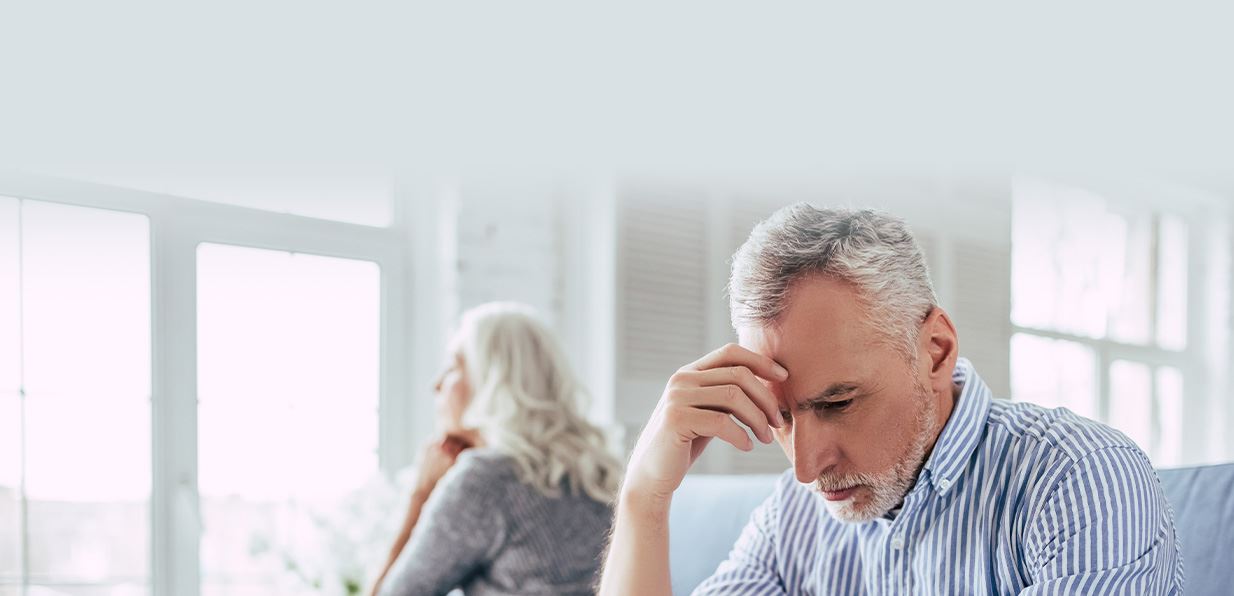 Columbia Property Division Lawyer
Assisting Clients With Property Division in Maryland
At Family Legal Advocacy Group, we are dedicated to providing comprehensive legal support to individuals navigating the complexities of property division in Maryland. Our property division attorney is committed to protecting your interests and ensuring your rights are upheld throughout the process.
---
Call Family Legal Advocacy Group today at (410) 884-0400 or contact us online to schedule a consultation with our property division attorney in Columbia.
---
What is Property Division?
Property division, often a critical aspect of divorce or separation proceedings, is the legal process of distributing marital assets and debts between spouses. In Maryland, property division is subject to specific laws and guidelines, which can significantly impact your financial stability and future well-being.
How is Property Divided in Maryland?
Maryland follows the principle of "equitable distribution" regarding property division. Equitable distribution does not necessarily indicate equality but rather what is considered fair and just under the circumstances of the case. When determining how to divide property in Columbia, Maryland, several factors are taken into account:
Classification of Property: The first step is categorizing assets and debts as marital or non-marital. Marital property often includes assets and debts acquired during the marriage. In contrast, non-marital property often includes assets and debts acquired before the marriage or received as gifts or inheritances.
Valuation of Assets: The next step is determining each asset's value and debt. This includes real estate, vehicles, bank accounts, retirement accounts, investments, and other relevant properties.
Consideration of Factors: Maryland law requires the court to consider various factors when dividing property, including:
Both of the spouse's financial and non-financial contributions to the marriage.
The duration of the marriage.
Each spouse's age and health.
Each spouse's earning capacity and financial needs.
Any alimony or child support obligations.
Any agreements made between the spouses regarding property division.
Equitable Division: The court will decide an equitable division of marital assets and debts based on these factors. This may involve an equal division but can also vary based on the circumstances. The objective is to ensure a fair outcome for both parties.
Sale or Transfer of Property: In some circumstances, selling or transferring certain assets may be necessary to achieve an equitable division. Our property division attorney in Columbia can work diligently to protect your interests during these transactions.
Contact Our Property Division Attorney in Columbia Today
Navigating property division in Maryland can be a challenging and emotionally charged experience. Whether you are going through a divorce separation or need assistance with any property-related legal matter, our experienced property division attorney at Family Legal Advocacy Group is here to guide you. Regarding property division, having the right legal advocate can make all the difference. Contact us now to protect your financial future and secure a fair outcome in your property division case. Your path to a brighter tomorrow starts with us.
---
Contact Family Legal Advocacy Group today to get started with our Columbia property division lawyer.
--- Our Testimonials
Read What Our Clients Have to Say
"Ms. Thomas was a pleasure to work with during my case. She was an excellent advocate for my son and won my case for him. He now has all the help he needs in school because of her determination."

Toula

"Anne Kelly Laynor was extremely prepared and always in control of the situation. Most importantly for me though, she was a calming force during an extremely emotional time. I feel extremely lucky and even grateful to have had her by my side."

Former Client

"Anna Lindner walked me through the roughest time in my life. She was patient, understanding, resourceful, responsive, and comforting while also being my strength and confidence. She was aggressive when she needed to be and fought for what I deserved."

David

"Anna Lindner was very helpful through the entire process, professional and very responsive."

Amanda

"Sarah has the unique ability to get right to the point and tell it " like it is" while also being sensitive and considerate, which means that she isn't wasting time and racking up needless billable hours."

Janine

"Ms. Laynor was extremely knowledgeable, personable, and thorough throughout the time we worked together."

Kimberly

"Emily was fantastic to work with! She walked me through every step along the way and made sure I was comfortable with what was happening. She is patient, kind, and understanding but also fights for what her client deserves."

Becky
Contact Us
Schedule a Consultation