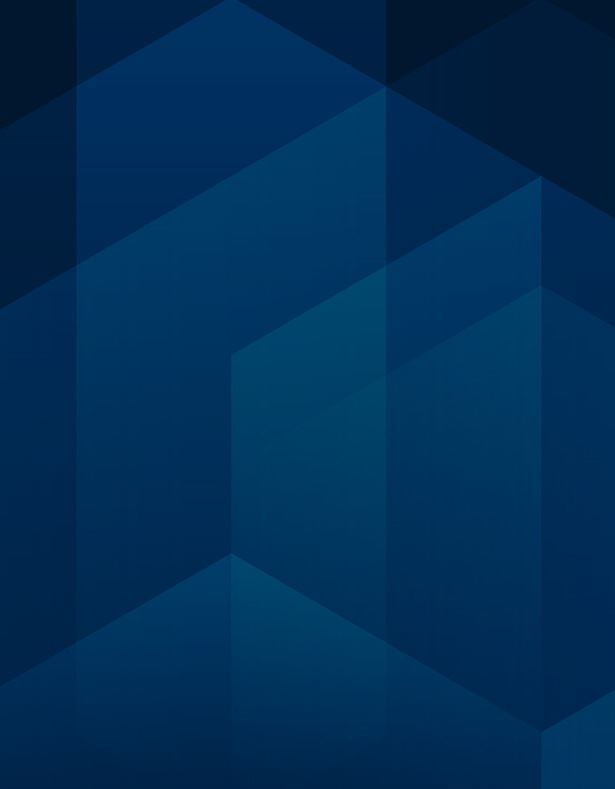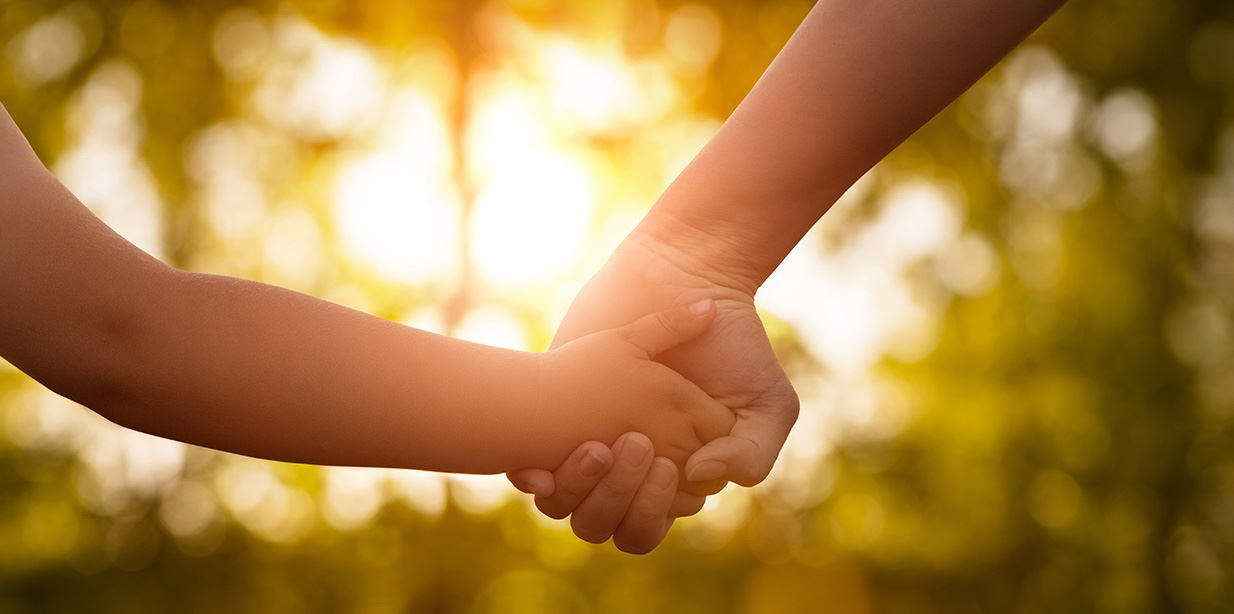 Custody Lawyers in Columbia, Maryland
Representing Clients in Baltimore, Howard, Montgomery, and Surrounding Counties
THE LAW
There are two types of custody that a court may order:
Legal custody involves the right to make decisions that significantly affect a child's life relating to their health, education, religion, and general welfare. The court can order sole legal custody to one parent or joint legal custody whereby the parents must work together in making decisions that affect their child. Courts may order additional provisions regarding joint legal custody, including awarding one parent tie-breaking authority in the event of a dispute.
Physical custody involves where the child will reside and who will have the decision-making ability regarding day-to-day activities.
In contested custody cases, the court will make a decision regarding physical and legal custody of the children. Alternatively, parties can come to an agreement regarding settlement of a custody arrangement. The guiding principle for the court in any child custody case is what is in the best interest of the child.
Many factors are considered by the court in making a best interest determination including:
fitness of the parents
willingness of the parents to share custody
any agreements between the parents
potential for the child to maintain familial relations
child's preference (when appropriate)
potential disruption to child's school and social life
material opportunities affecting the child
child's age and health
suitability of the parental homes
whether the non-custodial parent will have reasonable visitation
how long the child has been separated from a parent
any prior abandonment or surrender of the child
any other relevant facts
When a third party (i.e. someone who is not one of the child's legal parents) is seeking custody, Maryland case law has long maintained a presumption that it is in a child's best interest to be raised by his or her parents. This presumption can be rebutted by a showing of parental unfitness or exceptional circumstances. In contested custody cases between two parents, there is no presumption in favor of awarding custody to either parent; the court has wide discretion to act in the child's best interests.
ASSISTANCE PROVIDED BY FLAG
There is no court decision that can have more of an emotional impact on a parent than a custody order.
FLAG attorneys' extensive experience advocating for both parents and children makes us uniquely qualified to explain to our clients those factors that are most important when the court evaluates what is in your child's best interest in making a custody decision.
We will attempt to resolve your case amicably, always cognizant of your desired outcome. But should your case proceed to trial, we will be well prepared with an articulate, persuasive argument to obtain a favorable ruling for you.
Call our office (410) 884-0400 to schedule an Initial Consultation to discuss your legal rights. Our Testimonials
Read What Our Clients Have to Say
"Ms. Thomas was a pleasure to work with during my case. She was an excellent advocate for my son and won my case for him. He now has all the help he needs in school because of her determination."

Toula

"Anna Lindner walked me through the roughest time in my life. She was patient, understanding, resourceful, responsive, and comforting while also being my strength and confidence. She was aggressive when she needed to be and fought for what I deserved."

David

"Anne Kelly Laynor was extremely prepared and always in control of the situation. Most importantly for me though, she was a calming force during an extremely emotional time. I feel extremely lucky and even grateful to have had her by my side."

Former Client

"Emily was fantastic to work with! She walked me through every step along the way and made sure I was comfortable with what was happening. She is patient, kind, and understanding but also fights for what her client deserves."

Becky

"Ms. Laynor was extremely knowledgeable, personable, and thorough throughout the time we worked together."

Kimberly

"Sarah has the unique ability to get right to the point and tell it " like it is" while also being sensitive and considerate, which means that she isn't wasting time and racking up needless billable hours."

Janine

"Anna Lindner was very helpful through the entire process, professional and very responsive."

Amanda
Contact Us
Schedule a Consultation