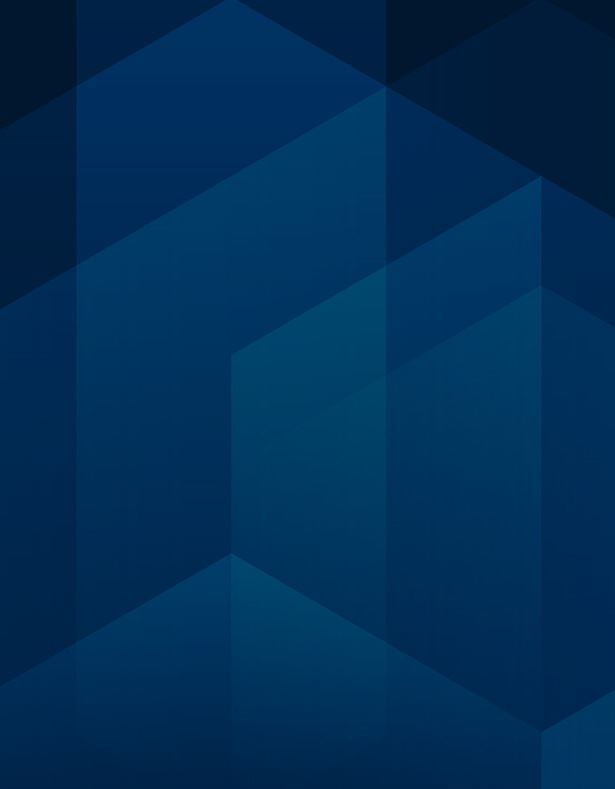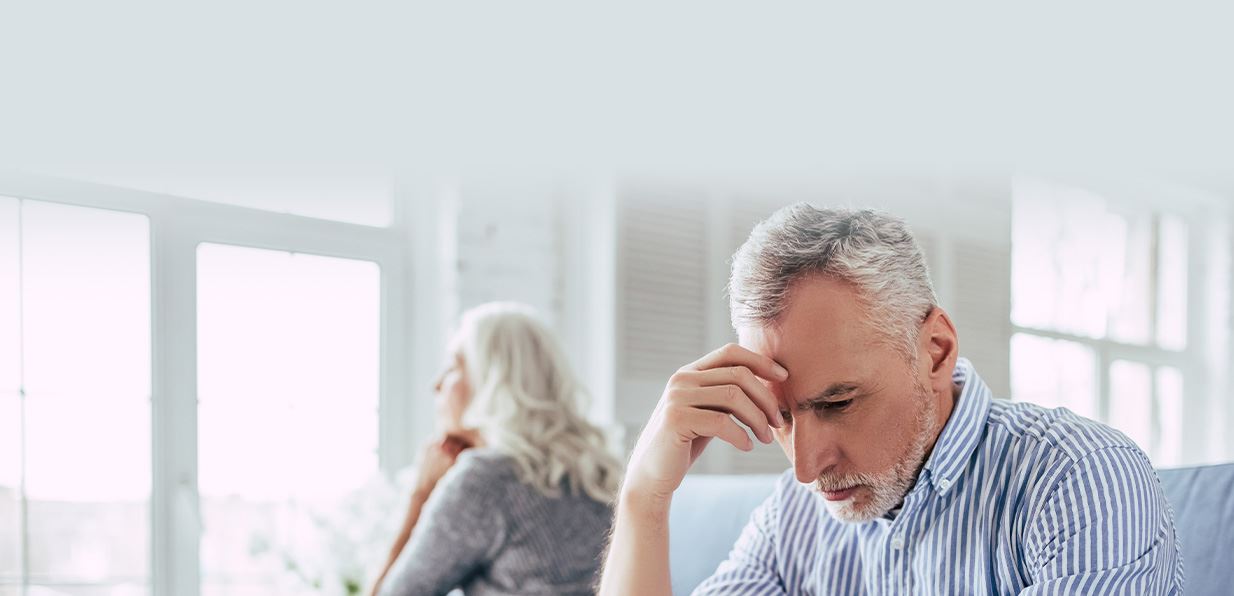 Highly-Rated Columbia Divorce Attorney
Helping Clients in Baltimore, Howard, Montgomery, and Surrounding Counties Through Divorce
Divorce cases are often the most complex legal cases. They combine the certainty of the law with the uncertainty of a party's emotional response associated with the dissolution of a once vital, meaningful relationship.
At Family Legal Advocacy Group, our experienced family law attorneys are dedicated to navigating each case with compassion and diligence. With over a decade of experience in the field, we understand that every divorce is unique and requires a personalized strategy tailored to your needs. When working with our Columbia divorce lawyers, you can rest assured that you are in good hands.
---
Call Family Legal Advocacy Group today at (410) 884-0400 or contact us online to schedule a meeting with one of our divorce lawyers in Columbia!
---
Divorce Issues We Handle
We can help you litigate a variety of issues, including:
Grounds for absolute divorce
Property division
Debt division
We can provide you with the zealous legal advocacy you need during the litigation process, and we will passionately fight for your rights and best interests under Maryland law.
Divorce Requirements in Maryland
In Maryland, divorcing spouses must meet several requirements to qualify for a divorce. A couple must have lived apart for at least 12 months before filing for a divorce; the exact time required depends on the circumstances. The spouse seeking the divorce must show that he/she has lived separately from his/her partner for at least that time. Divorcing couples must also meet the legal grounds for divorce, which include adultery, desertion, or voluntary separation without cohabitation.
If you are considering a divorce in Columbia and want help understanding Maryland's divorce requirements, consider contacting an experienced divorce lawyer. Our Columbia divorce lawyer can provide you with the information and support you need to know how these requirements may impact your case.
There are two types of divorce that may be ordered by a Maryland court: absolute and limited divorce.
What is an Absolute Divorce?
An absolute divorce is a court-granted document that legally ends your marriage. This type of divorce requires the spouse to file for it to prove that the marriage is irretrievably broken and must be terminated. In other words, it signifies that the couple has reached an agreement regarding the terms of their divorce, such as the division of assets and alimony.
In order to be granted an absolute divorce, you must file for the dissolution of marriage based on certain grounds. These grounds include:
Adultery (opportunity and disposition required)
Desertion for twelve consecutive months
Separation with no expectation of reconciliation for twelve consecutive months
Excessively vicious conduct or cruelty of treatment while the parties are still residing together
Conviction of a felony or a misdemeanor with a sentence of at least three or more years with incarceration for at least one year at the time the petition for divorce is filed
Incurable insanity, resulting in the spouse's institutionalization for at least three years
Mutual consent, without any time period required, if:
The parties mutually consent to an absolute divorce
The parties entered into a marital separation agreement resolving all issues arising outside of their marriage, including marital property, child custody, and child support issues
Neither party has moved to set aside the marital separation agreement at the time of the absolute divorce hearing.
What is a Limited Divorce?
A limited divorce, also called a legal separation, is when a court orders the spouses to live separately. This type of divorce allows a couple to legally separate and manage their assets without entirely ending their marriage.
The court may still provide rulings on child custody and support, alimony payments, property division, and other matters related to marriage separation. This type of divorce benefits couples unwilling to initiate a full divorce.
When filing for a limited divorce, each spouse must file the correct paperwork with their local court and appear before a judge. The judge will evaluate each spouse's situation before issuing a final order that outlines the court's decision.
If you are considering a limited divorce, it is important to seek legal counsel from a qualified attorney who can help guide you through the process and ensure your rights are protected. Consulting with an experienced lawyer can make the entire process smoother and more efficient.
Facts About Limited Divorce
You must still be able to meet Maryland's residency requirements in order to be eligible for a limited divorce
Limited divorces are generally not permanent
You can get a limited divorce while you seek an absolute divorce
A limited divorce can be revoked if both parties apply to be discharged from the divorce. This would allow the couple to return to the state of being legally married
Spouses who are under a limited divorce may not have sexual relations with each other, nor may they remarry
Sexual relations with anyone else during a limited divorce may be considered adultery
To determine whether a limited divorce is right for you, speak with a divorce lawyer as quickly as possible.
Pendente Lite Relief
In many cases, relief is needed while the divorce is still pending. Matters like child support, alimony, visitation, litigation costs, and use and possession of the family home are issues that cannot wait until a divorce is finalized.
Pendente lite relief allows a party to seek a temporary order from the court while divorce litigation is pending.
Contact Our Columbia Divorce Lawyers Today
Although few people look forward to litigation as a way to resolve their divorce issues, with a seasoned divorce lawyer at your side, you can face the process with confidence. Throughout the divorce process, you can be assured that your position will be fiercely advocated in the courtroom and by means of settlement by experienced, seasoned, zealous advocates at Family Legal Advocacy Group. You and your family's well-being are at the forefront of our representation.
Click to read our Blog articles on Divorce.
---
Contact Family Legal Advocacy Group today to schedule a consultation with one of our divorce attorneys in Columbia!
--- Our Testimonials
Read What Our Clients Have to Say
"Emily was fantastic to work with! She walked me through every step along the way and made sure I was comfortable with what was happening. She is patient, kind, and understanding but also fights for what her client deserves."

Becky

"Anna Lindner walked me through the roughest time in my life. She was patient, understanding, resourceful, responsive, and comforting while also being my strength and confidence. She was aggressive when she needed to be and fought for what I deserved."

David

"Sarah has the unique ability to get right to the point and tell it " like it is" while also being sensitive and considerate, which means that she isn't wasting time and racking up needless billable hours."

Janine

"Ms. Laynor was extremely knowledgeable, personable, and thorough throughout the time we worked together."

Kimberly

"Anna Lindner was very helpful through the entire process, professional and very responsive."

Amanda

"Ms. Thomas was a pleasure to work with during my case. She was an excellent advocate for my son and won my case for him. He now has all the help he needs in school because of her determination."

Toula

"Anne Kelly Laynor was extremely prepared and always in control of the situation. Most importantly for me though, she was a calming force during an extremely emotional time. I feel extremely lucky and even grateful to have had her by my side."

Former Client
Contact Us
Schedule a Consultation