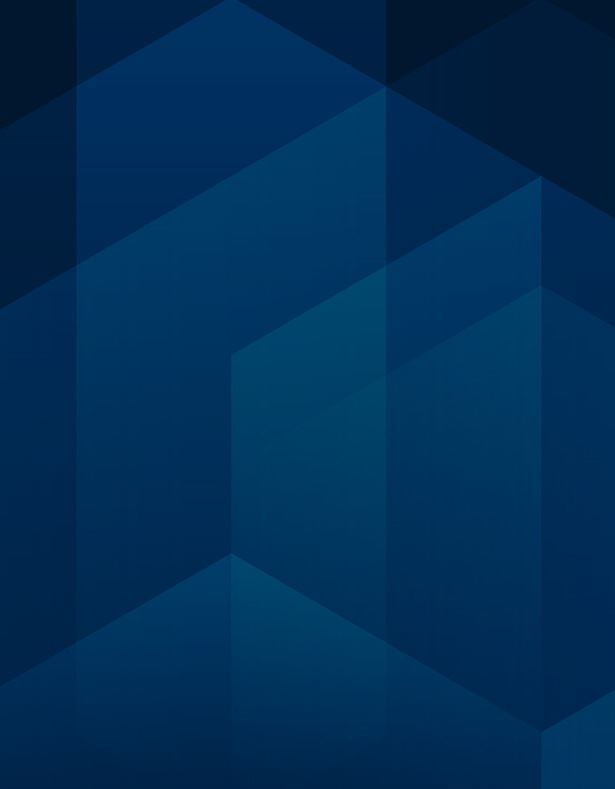 Columbia Adoption Lawyer
Navigating Adoption Laws in MD
At Family Legal Advocacy Group, we are dedicated to helping families grow through the wonderful journey of adoption. Our team of experienced attorneys specializes in adoption law in Maryland, and we are here to support you every step of the way. If you're considering adoption, it's essential to understand the different types of adoption, the requirements in Maryland, and the adoption process itself. We are the Columbia adoption lawyers you can trust to provide expert legal guidance during this life-changing process.
---
Call Family Legal Advocacy Group today at (410) 884-0400 or contact us online to schedule a meeting with our adoption attorney in Columbia!
---
What are the Different Types of Adoption?
Adoption is a diverse field, and understanding the various types of adoption is crucial for prospective adoptive parents. In Maryland, the primary types of adoption include:
Domestic Infant Adoption: This type of adoption involves adopting a newborn born in the United States. Birth parents voluntarily choose adoptive parents for their child, often through an adoption agency.
Foster Care Adoption: Children who are removed from their biological parents due to safety concerns or parental rights termination may become available for adoption through the foster care system. Adopting foster care offers a loving home to a child in need.
Stepparent Adoption: When a stepparent wishes to adopt their spouse's child, this is called stepparent adoption. This process is generally more straightforward than other types of adoption, as long as the noncustodial biological parent consents or has their parental rights terminated.
International Adoption: International adoption involves adopting a child from another country. This process often has additional legal and immigration considerations, so it's essential to have experienced legal guidance.
Adoption Requirements in Maryland
Understanding the adoption requirements in Maryland is crucial before you embark on your adoption journey. The legal requirements may vary depending on the type of adoption, but some standard requirements include:
Age: Adoptive parents must meet specific age requirements, typically being at least 21 years old.
Criminal Background Checks: All potential adoptive parents must undergo criminal background checks to ensure the safety and well-being of the child.
Home Study: A home study is required for all types of adoption. This thorough assessment evaluates the adoptive family's suitability, including their home, financial stability, and overall environment.
Parenting Training: Completing adoption preparation and training programs is often a requirement to ensure that adoptive parents are adequately prepared to meet the needs of an adopted child.
Consent: In cases of domestic infant adoption, consent from the birth parents is required. This consent may be voluntarily given in some cases, while the court may terminate parental rights in others.
Adoption Process in Maryland
The adoption process can be complex, but with the guidance of a skilled Columbia adoption lawyer, you can navigate it smoothly:
Select an Adoption Attorney: The first step is to choose an experienced adoption attorney like those at Family Legal Advocacy Group. We will guide you through the entire process, from the initial consultation to the finalization of the adoption.
Choose the Type of Adoption: Determine the type of adoption that best suits your family's needs and goals.
Complete the Home Study: As previously mentioned, the home study is a critical step in the adoption process. Our legal team can help you prepare for this assessment and ensure you meet the requirements.
Identify a Child: Depending on the type of adoption, you'll work with an adoption agency, the foster care system, or another entity to identify a child who is a good fit for your family.
Obtain Consent or Terminate Parental Rights: If you're pursuing a domestic infant adoption, this step involves obtaining consent from the birth parents. It may involve terminating parental rights in foster care or stepparent adoption cases.
File Legal Documents: Our adoption attorneys will assist you in preparing and filing the necessary legal documents to formalize the adoption.
Attend Adoption Hearing: A court hearing will be scheduled to review the case and finalize the adoption if all requirements are met.
Post-Placement Visits: In many cases, post-placement visits will be required to ensure the child's well-being in their new home.
Finalize the Adoption: Once all legal requirements are satisfied, the adoption is finalized, and the child becomes a permanent member of your family.
Contact Our Columbia Adoption Attorney Today
Adoption is a beautiful way to expand your family, providing a loving home to a needy child. However, navigating the process correctly is essential; that's where Family Legal Advocacy Group, your trusted Columbia adoption lawyer, comes in. We have the expertise and experience to guide you through the different types of adoption, the specific requirements in Maryland, and the adoption process itself.
If you're considering adoption or need assistance with any aspect of the adoption process, don't hesitate to contact our dedicated team. We're here to make your adoption journey as smooth and joyful as possible. Let us help you bring your dream of parenthood through adoption to life.
---
Contact Family Legal Advocacy Group today to schedule a consultation with our adoption lawyer in Columbia!
--- Our Testimonials
Read What Our Clients Have to Say
"Sarah has the unique ability to get right to the point and tell it " like it is" while also being sensitive and considerate, which means that she isn't wasting time and racking up needless billable hours."

Janine

"Anna Lindner was very helpful through the entire process, professional and very responsive."

Amanda

"Anna Lindner walked me through the roughest time in my life. She was patient, understanding, resourceful, responsive, and comforting while also being my strength and confidence. She was aggressive when she needed to be and fought for what I deserved."

David

"Ms. Thomas was a pleasure to work with during my case. She was an excellent advocate for my son and won my case for him. He now has all the help he needs in school because of her determination."

Toula

"Emily was fantastic to work with! She walked me through every step along the way and made sure I was comfortable with what was happening. She is patient, kind, and understanding but also fights for what her client deserves."

Becky

"Ms. Laynor was extremely knowledgeable, personable, and thorough throughout the time we worked together."

Kimberly

"Anne Kelly Laynor was extremely prepared and always in control of the situation. Most importantly for me though, she was a calming force during an extremely emotional time. I feel extremely lucky and even grateful to have had her by my side."

Former Client
Contact Us
Schedule a Consultation