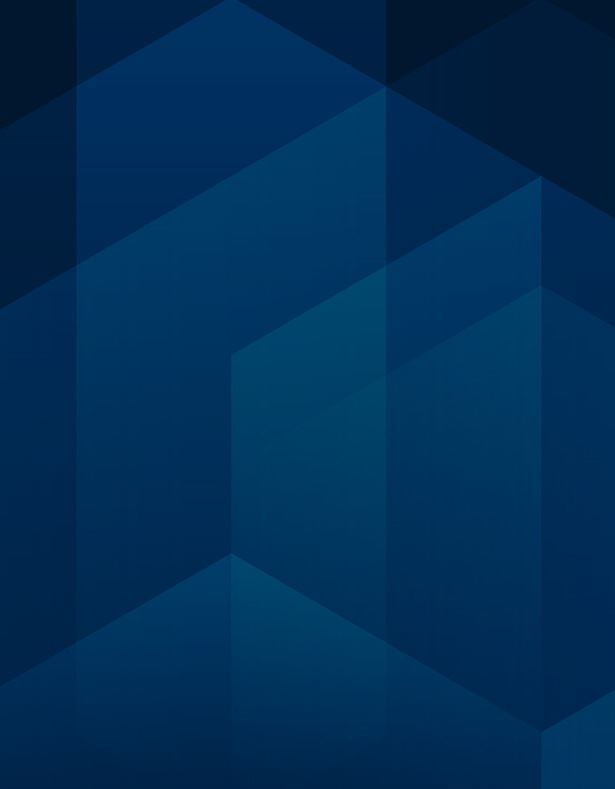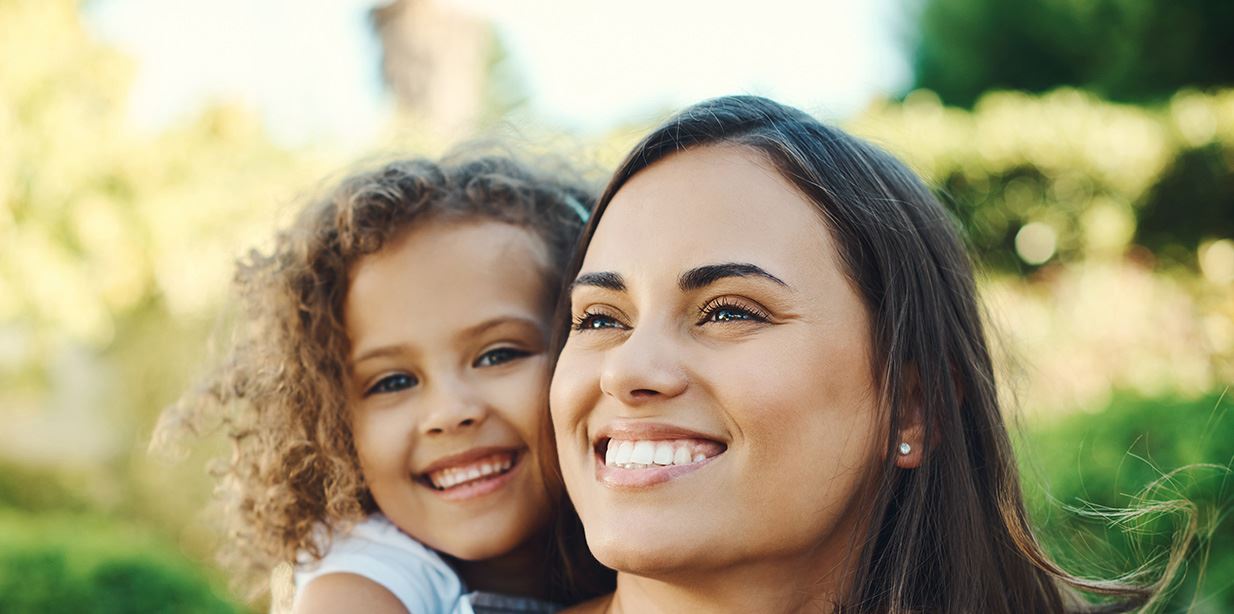 Columbia, Maryland Family Law Attorneys
Sarah Novak Nesbitt, Partner at Family Legal Advocacy Group, and Anne Kelly Laynor, Of Counsel, are experienced family law practitioners who zealously advocate for their clients by implementing a child-centered, empowering, goal-oriented approach to solving legal issues.
Divorce, custody disputes, child support, and alimony are often the most complex legal cases because the attorney will be serving as a litigator, negotiator, mediator, collaborator, and counselor.
The first goal for a family law attorney should be to assist a family in resolving their situation in a non-adversarial, child-centered environment that avoids the negative impact on the family unit.
However, a qualified family law attorney will also acknowledge that a resolution outside of court requires both parties to have a willingness to compromise and, therefore, there are situations in which the only avenue to protect a client's rights is through litigation.
Family Legal Advocacy Group attorneys are committed to fusing together litigation and alternative dispute resolution into an advocacy process that recognizes the three overarching goals of most families going through a transition:
First, we work to support the well-being of the family as a whole and avoid action that will have a detrimental impact on the children and preserve the family relationships to the greatest possible extent.
Second, we encourage each client to take a proactive, knowledge-oriented approach to resolving family issues to avoid a complete destruction of the family that can take a lifetime to resolve.
Third, we ensure that our clients' rights are protected throughout the case, and we zealously advocate for our clients.
Through years of experience, we have found that clients who have the assistance of counsel and other supportive professionals can focus on their child, as opposed to the end of their relationship and can then make goal-oriented decision to avoid a negative impact on their child's well-being.
At Family Legal Advocacy Group, we understand the myriad of emotions that are involved when a relationship ends and parties are faced with the reality of changes that will impact their children and their financial situation.
In re-focusing our clients on their love for their children and their children's best interest, we are often able to collaborate with other attorneys to obtain a mutually acceptable resolution without the time, expense, and emotional drain of litigation.
As much as we encourage our clients to pursue resolutions outside of the court system when possible, we understand that there are many situations in which a judge and the court system are needed to reach a resolution.
In such situations, Family Legal Advocacy Group attorneys are prepared and experienced to effectively advocate for our clients in court.
With years of experience litigating in counties throughout Maryland, we are recognized as attorneys who are:
Goal oriented
Effective communicators
Prepared and diligent in ensuring the best possible outcome in court, which often results in achieving settlement for our clients before a final hearing
When a final hearing is needed, we have the family law specific litigation experience that you need to achieve the outcome you desire.
Click to read our Blog articles on Family Law. Our Testimonials
Read What Our Clients Have to Say
"Emily was fantastic to work with! She walked me through every step along the way and made sure I was comfortable with what was happening. She is patient, kind, and understanding but also fights for what her client deserves."

Becky

"Ms. Thomas was a pleasure to work with during my case. She was an excellent advocate for my son and won my case for him. He now has all the help he needs in school because of her determination."

Toula

"Anne Kelly Laynor was extremely prepared and always in control of the situation. Most importantly for me though, she was a calming force during an extremely emotional time. I feel extremely lucky and even grateful to have had her by my side."

Former Client

"Anna Lindner walked me through the roughest time in my life. She was patient, understanding, resourceful, responsive, and comforting while also being my strength and confidence. She was aggressive when she needed to be and fought for what I deserved."

David

"Ms. Laynor was extremely knowledgeable, personable, and thorough throughout the time we worked together."

Kimberly

"Anna Lindner was very helpful through the entire process, professional and very responsive."

Amanda

"Sarah has the unique ability to get right to the point and tell it " like it is" while also being sensitive and considerate, which means that she isn't wasting time and racking up needless billable hours."

Janine
Contact Us
Schedule a Consultation