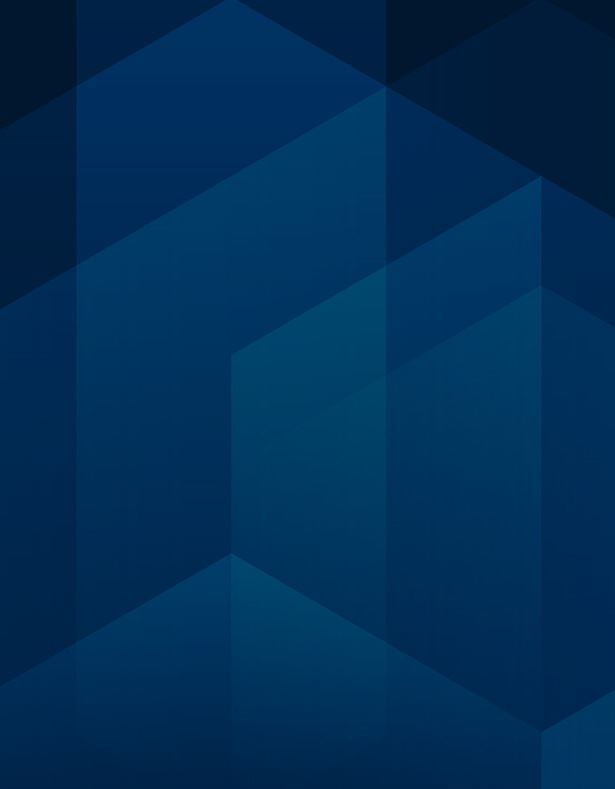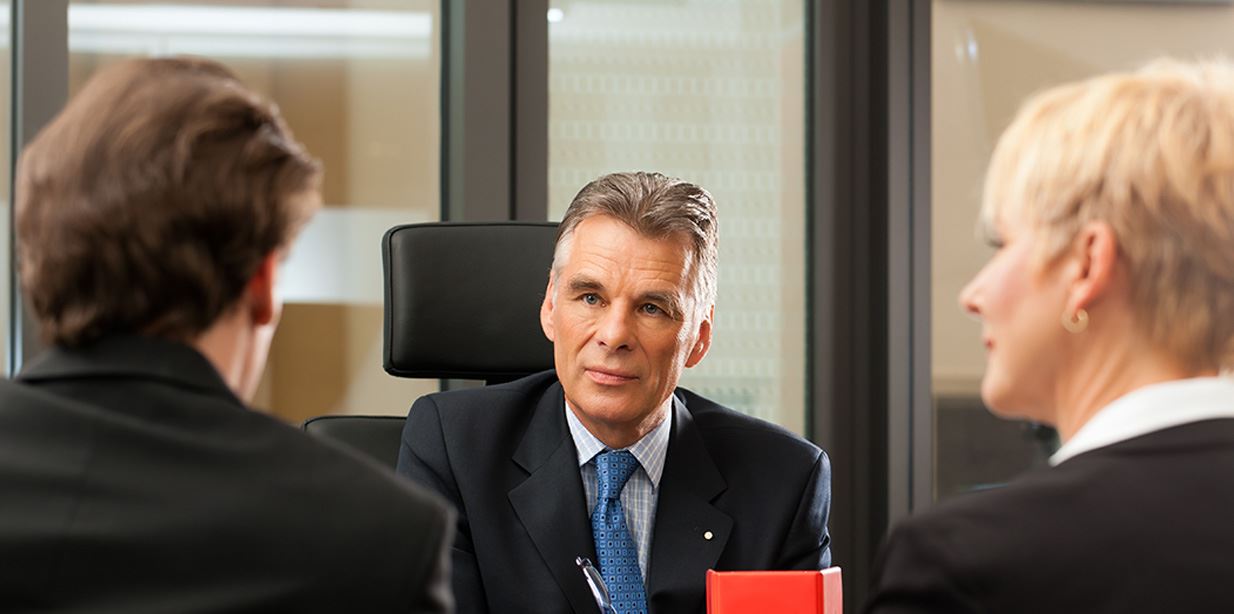 Mediation Lawyers in Columbia, Maryland
Effective Dispute Resolution in Baltimore, Howard, Montgomery, and Surrounding Counties
THE LAW
Mediation is an alternative dispute resolution process that emphasizes compromise to resolve disputes.
Litigation is lengthy, costly and often a highly adversarial process, void of any real winner, especially when it comes to your children.
Mediation is:
More informal than litigation
More private than litigation
More flexible than litigation
Less expensive than litigation
Less time consuming than litigation
Remain in control of the outcome of your case
Speak for yourself
Make your own decisions
Mediation can often be the bridge of cooperativeness that builds a base for future resolution long after your attorneys' role is over.
The mediation process involves the participation of a neutral third party as a facilitator to assist the parties in resolving their dispute to their mutual satisfaction. Mediation is not about winning or losing, but rather about having an opportunity to identify solutions that work best for your family.
The court may order mediation prior to a contested hearing to determine if an agreement can be reached. Any mediated agreement that is signed by both parties is a binding contract with all applicable remedies for non-compliance available.
ASSISTANCE PROVIDED BY FLAG
Family Legal Advocacy Group attorneys Sarah Novak Nesbitt and Anne Kelly Laynor are court certified mediators with years of experience committed to helping individuals resolve their family law matters without litigation which allows the parties to remain in control of the outcome of their case.
Our attorneys will help you identify the core values and beliefs that are the foundation of your family and which need to be the focus of any successful mediation.
At the Family Legal Advocacy Group, LLC, we understand that mediation is often the best way to resolve divorce issues for certain parties. Whenever possible, you want to be the decision maker regarding issues that directly affect your life now and in the future. Leaving the decision to the court can be costly, risky and intrusive.
We are skilled in the process of alternative dispute resolution and can provide you with seasoned legal support throughout the entire mediation process.
Call our office (410) 884-0400 to schedule an Initial Consultation to discuss your legal rights. Our Testimonials
Read What Our Clients Have to Say
"Emily was fantastic to work with! She walked me through every step along the way and made sure I was comfortable with what was happening. She is patient, kind, and understanding but also fights for what her client deserves."

Becky

"Ms. Thomas was a pleasure to work with during my case. She was an excellent advocate for my son and won my case for him. He now has all the help he needs in school because of her determination."

Toula

"Anna Lindner was very helpful through the entire process, professional and very responsive."

Amanda

"Sarah has the unique ability to get right to the point and tell it " like it is" while also being sensitive and considerate, which means that she isn't wasting time and racking up needless billable hours."

Janine

"Anne Kelly Laynor was extremely prepared and always in control of the situation. Most importantly for me though, she was a calming force during an extremely emotional time. I feel extremely lucky and even grateful to have had her by my side."

Former Client

"Ms. Laynor was extremely knowledgeable, personable, and thorough throughout the time we worked together."

Kimberly

"Anna Lindner walked me through the roughest time in my life. She was patient, understanding, resourceful, responsive, and comforting while also being my strength and confidence. She was aggressive when she needed to be and fought for what I deserved."

David
Contact Us
Schedule a Consultation