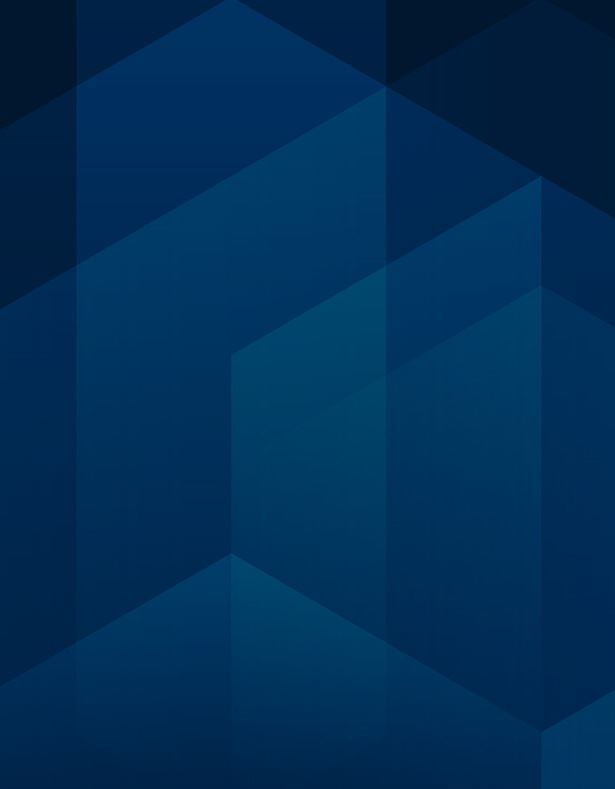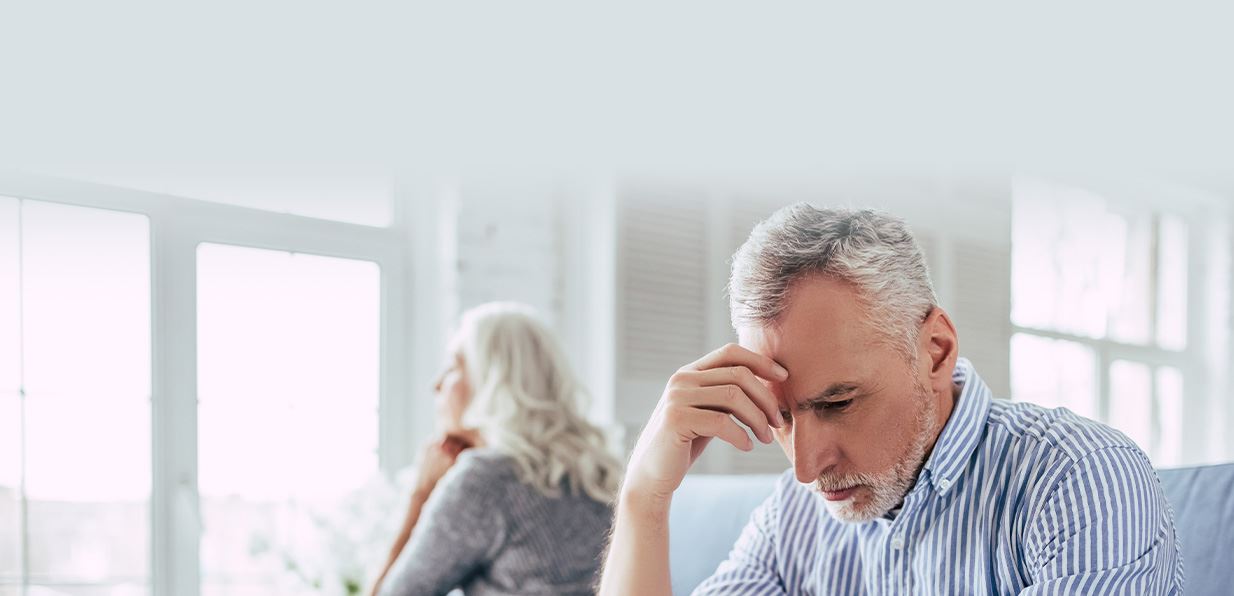 Columbia Debt Division Attorney
Helping Clients With Debt Division in Maryland
Are you facing the complexities of dividing debts during a divorce in Maryland? At Family Legal Advocacy Group, our debt division lawyers are here to guide you through this challenging process. We understand that divorce can be oftentimes emotionally taxing, and dealing with financial matters only adds to the stress. We're committed to protecting your rights and helping you resolve your debt-related issues fairly and equitably.
---
Call Family Legal Advocacy Group today at (410) 884-0400 or contact us online to schedule a consultation with our debt division lawyer in Columbia.
---
What is Debt Division?
Debt division involves determining how marital debts will be allocated between the spouses. Marital debts typically include any financial obligations incurred during the marriage, such as mortgages, car loans, credit card debts, and student loans.
It's important to note that Maryland is an equitable distribution state when dividing assets and debts during a divorce. Equitable distribution means the court aims to divide marital property and debts fairly rather than equally. While some states follow a community property system, where assets and debts are divided 50/50, Maryland takes a more flexible approach.
How is Debt Divided in Maryland?
In Maryland, the process of debt division during divorce involves several key steps, and it's essential to have a skilled attorney by your side to ensure your interests are protected:
Identification of Marital Debts: The first step is identifying which debts are considered marital. Debts incurred during the marriage for the mutual benefit of the spouses are typically categorized as marital debts.
Valuation: Once marital debts are identified, they must be valued. This involves determining the total outstanding balance on each debt.
Equitable Distribution: Maryland courts consider various factors when deciding how to equitably divide marital debts. Some of the factors may include the duration of the marriage, each spouse's financial contributions, the parties' age and health, and any prenuptial agreements in place.
Consideration of Individual Circumstances: The court may also consider each spouse's financial situation and ability to repay the debts. This could result in one spouse taking on more of the debt burden if they have a higher income or greater assets.
Debt Allocation: Once the court considers all relevant factors, it will allocate the marital debts between the spouses in a manner it deems fair and equitable. This may involve assigning specific debts to each spouse or dividing the debt burden proportionally based on various considerations.
Protection of Creditors: It's important to note that while the court can determine how debts are divided between spouses, creditors are not bound by the divorce decree. This means that if one spouse is assigned a debt, but their name remains on the loan or credit account, they can still be held responsible if the other spouse fails to pay.
Contact Our Debt Division Lawyer in Columbia Today
Don't let the stress of debt division during divorce take a toll on your life. At Family Legal Advocacy Group, we're here to provide you with the legal support and representation you need during this challenging time. Our Columbia debt division attorneys will tirelessly protect your financial interests and help you achieve a fair resolution. Let us help you navigate the complexities of debt division and work toward a brighter financial future post-divorce. Your peace of mind is our priority.
---
Contact Family Legal Advocacy Group today to get started with our Columbia debt division attorney.
--- Our Testimonials
Read What Our Clients Have to Say
"Anna Lindner walked me through the roughest time in my life. She was patient, understanding, resourceful, responsive, and comforting while also being my strength and confidence. She was aggressive when she needed to be and fought for what I deserved."

David

"Anna Lindner was very helpful through the entire process, professional and very responsive."

Amanda

"Anne Kelly Laynor was extremely prepared and always in control of the situation. Most importantly for me though, she was a calming force during an extremely emotional time. I feel extremely lucky and even grateful to have had her by my side."

Former Client

"Sarah has the unique ability to get right to the point and tell it " like it is" while also being sensitive and considerate, which means that she isn't wasting time and racking up needless billable hours."

Janine

"Ms. Laynor was extremely knowledgeable, personable, and thorough throughout the time we worked together."

Kimberly

"Ms. Thomas was a pleasure to work with during my case. She was an excellent advocate for my son and won my case for him. He now has all the help he needs in school because of her determination."

Toula

"Emily was fantastic to work with! She walked me through every step along the way and made sure I was comfortable with what was happening. She is patient, kind, and understanding but also fights for what her client deserves."

Becky
Contact Us
Schedule a Consultation