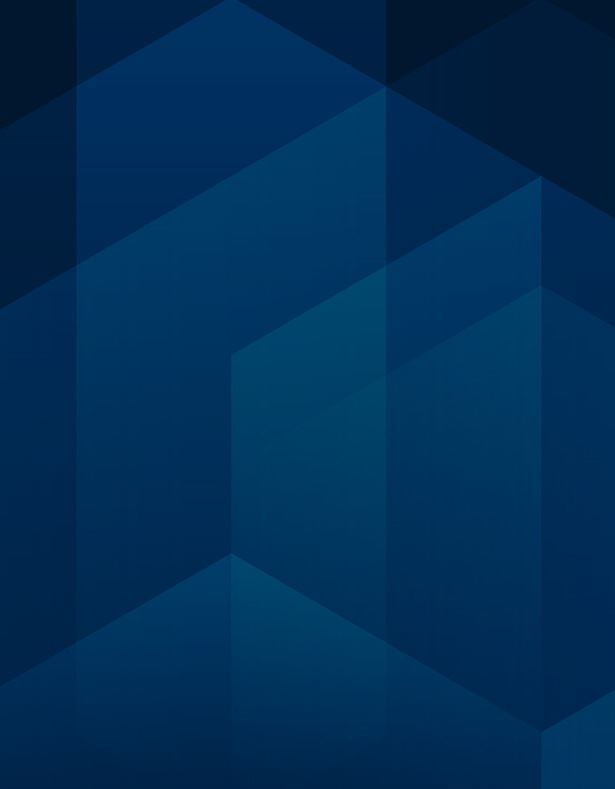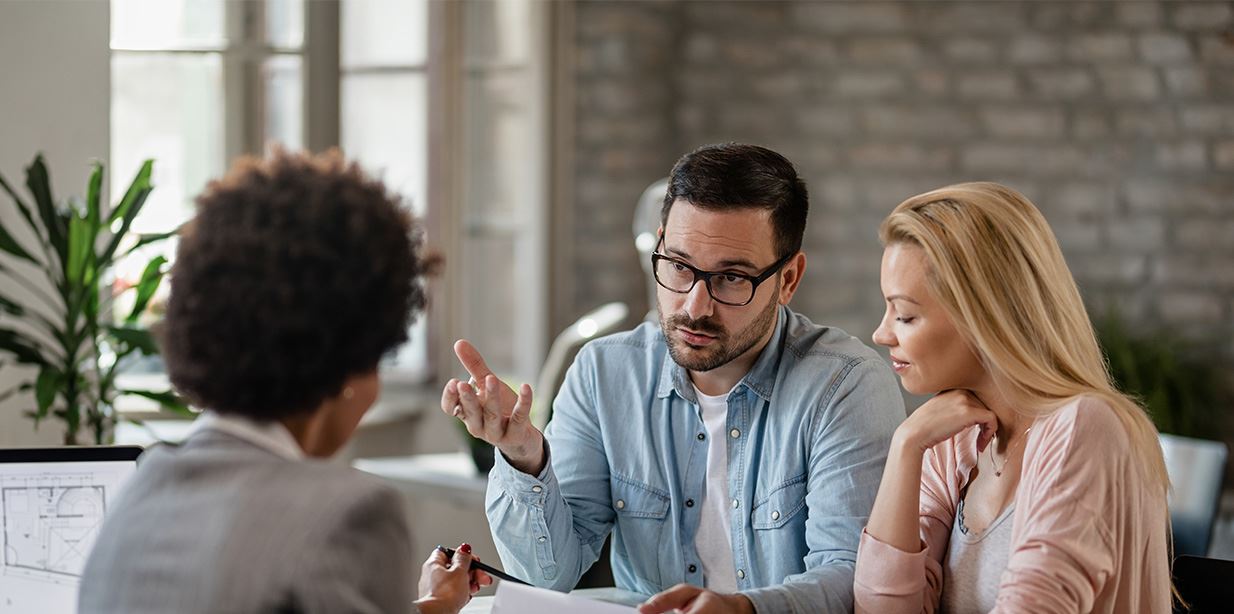 Collaborative Law Attorneys in Columbia, Maryland
Informed Legal Guidance in Baltimore, Howard, Montgomery, and Surrounding Counties
THE LAW
Collaborative law is an Alternative Dispute Resolution process that allows parties going through the divorce process to resolve their legal matters in a private, civil and respectful manner with the assistance of a supportive team of professionals.
The collaborative law process is child-centered. It allows parties to focus on what is best for their child by resolving their family law dispute without court intervention and with a team of professionals.
There are three basic principles that are followed when implementing a collaborative law approach:
The parties agree that they will resolve their dispute without litigation in a non-adversarial approach
They agree to use problem-solving methods to encourage open communication and cooperation
They agree that the needs and priorities of the parties and their children will be the center of any resolution.
Any violation of these underlying principles resulting in litigation requires the collaborative attorney to terminate the attorney/client relationship.
ASSISTANCE PROVIDED BY FLAG
The Managing Attorney of FLAG's Family Law Division, Sarah Nesbitt Novak, has been specifically trained and certified in the collaborative law approach since she began her practice of law.
All collaborative attorneys must go through a formal training over several days to ensure a complete understanding of the collaborative principles and the collaborative process.
We will assist you in prioritizing your needs and focusing on the future instead of being stuck in the past. We will implement a team approach to collaborative law and provide referrals to both mental health and financial professionals to assist our clients.
The collaborative approach coincides with FLAG's approach to empower our clients so that they can be informed, knowledgeable, dignified and focused on their future and their child's well-being.
Call our office (410) 884-0400 to schedule an Initial Consultation to discuss your legal rights. Our Testimonials
Read What Our Clients Have to Say
"Ms. Thomas was a pleasure to work with during my case. She was an excellent advocate for my son and won my case for him. He now has all the help he needs in school because of her determination."

Toula

"Anna Lindner walked me through the roughest time in my life. She was patient, understanding, resourceful, responsive, and comforting while also being my strength and confidence. She was aggressive when she needed to be and fought for what I deserved."

David

"Emily was fantastic to work with! She walked me through every step along the way and made sure I was comfortable with what was happening. She is patient, kind, and understanding but also fights for what her client deserves."

Becky

"Anna Lindner was very helpful through the entire process, professional and very responsive."

Amanda

"Anne Kelly Laynor was extremely prepared and always in control of the situation. Most importantly for me though, she was a calming force during an extremely emotional time. I feel extremely lucky and even grateful to have had her by my side."

Former Client

"Ms. Laynor was extremely knowledgeable, personable, and thorough throughout the time we worked together."

Kimberly

"Sarah has the unique ability to get right to the point and tell it " like it is" while also being sensitive and considerate, which means that she isn't wasting time and racking up needless billable hours."

Janine
Contact Us
Schedule a Consultation