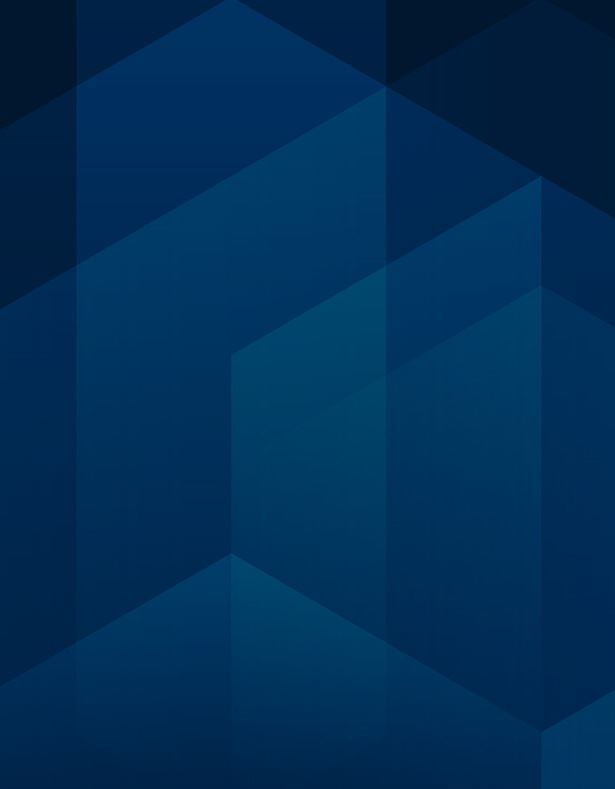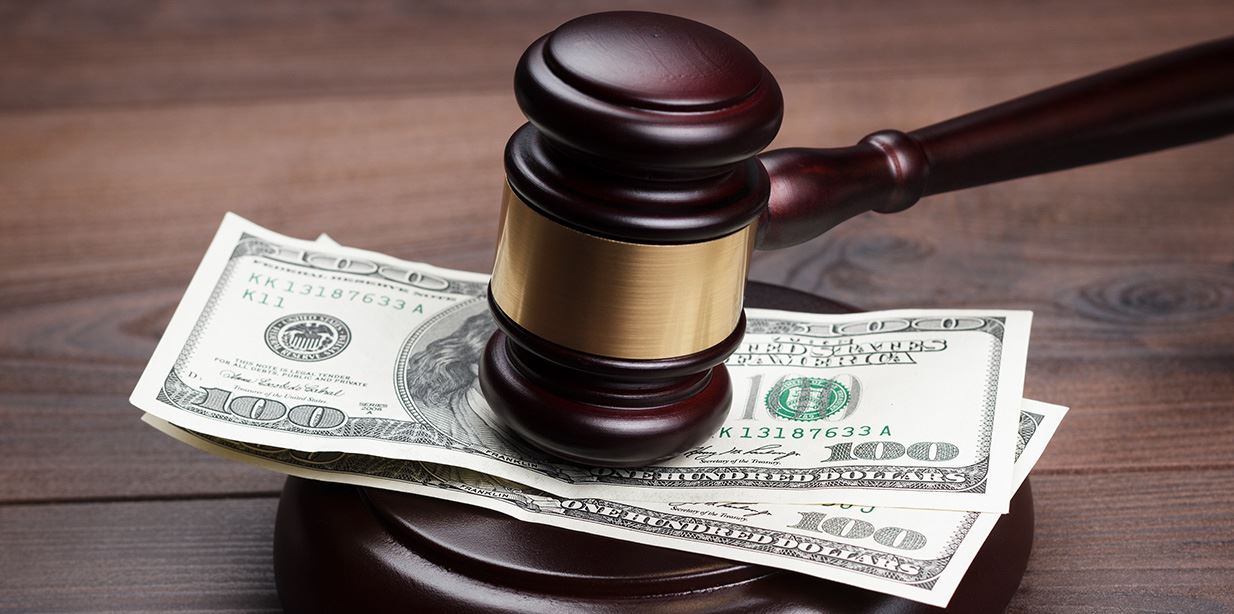 Columbia Child Support Lawyers
Solving Child Support Disputes Throughout Baltimore, Howard, Montgomery, and The Surrounding Counties
At Family Legal Advocacy Group, our Columbia child support lawyers are dedicated to providing comprehensive legal services in family law cases and helping clients obtain a favorable outcome in Maryland. Our experienced team will help you understand your options, navigate the legal system, and protect your rights as a parent throughout the entire process. We are committed to advocating for the best interests of both parents and children alike and working diligently to ensure that all parties involved receive fair treatment under current Maryland laws. Contact us today to learn how we can help you with your Maryland child support case!
---
Call Family Legal Advocacy Group today at (410) 884-0400 or contact us online to schedule a meeting with one of our child support attorneys in Columbia!
---
How is Child Support Determined in Maryland?
Maryland has enacted Child Support Guidelines to determine the amount of support that must be paid by each parent within certain income levels. The Guidelines also account for the determination of child support at higher income levels that are above the Guidelines.
The court bases a child support award primarily on:
the parent's income
the number of children subject to the support order
the amount of time a child will spend with each parent
The Guidelines also take the following into consideration:
work-related childcare expenses
health insurance expenses
extraordinary medical expenses
other expenses incurred in caring for the child
The court cannot deviate from the Guidelines but must explain the basis for this deviation on the record. The court may also award use and possession of the family home and use of the personal property to the custodial parent for up to three years from the final decree to promote stability for the children. Child support continues until a child reaches the age of eighteen, unless they are still in high school, in which case it can be extended to age nineteen.
Contact Our Columbia Child Support Attorneys Today
Our attorneys do more than plug numbers into a program. They fully discuss with their client all expenses and anticipated expenses to determine a true number representing payment for all of the child's needs; this is especially important for the custodial parent as expenses normally exceed support payments.
Additionally, for families with a combined income above the Guidelines or a complex income situation, such as a self-employed parent, a qualified child support attorney is essential in determining the accurate income and expense information for the appropriate amount of child support.
Click to read our Blog articles on Child Support
---
Contact Family Legal Advocacy Group today to schedule a consultation with one of our child support lawyers in Columbia!
--- Our Testimonials
Read What Our Clients Have to Say
"Sarah has the unique ability to get right to the point and tell it " like it is" while also being sensitive and considerate, which means that she isn't wasting time and racking up needless billable hours."

Janine

"Anna Lindner walked me through the roughest time in my life. She was patient, understanding, resourceful, responsive, and comforting while also being my strength and confidence. She was aggressive when she needed to be and fought for what I deserved."

David

"Anna Lindner was very helpful through the entire process, professional and very responsive."

Amanda

"Emily was fantastic to work with! She walked me through every step along the way and made sure I was comfortable with what was happening. She is patient, kind, and understanding but also fights for what her client deserves."

Becky

"Ms. Laynor was extremely knowledgeable, personable, and thorough throughout the time we worked together."

Kimberly

"Anne Kelly Laynor was extremely prepared and always in control of the situation. Most importantly for me though, she was a calming force during an extremely emotional time. I feel extremely lucky and even grateful to have had her by my side."

Former Client

"Ms. Thomas was a pleasure to work with during my case. She was an excellent advocate for my son and won my case for him. He now has all the help he needs in school because of her determination."

Toula
Contact Us
Schedule a Consultation