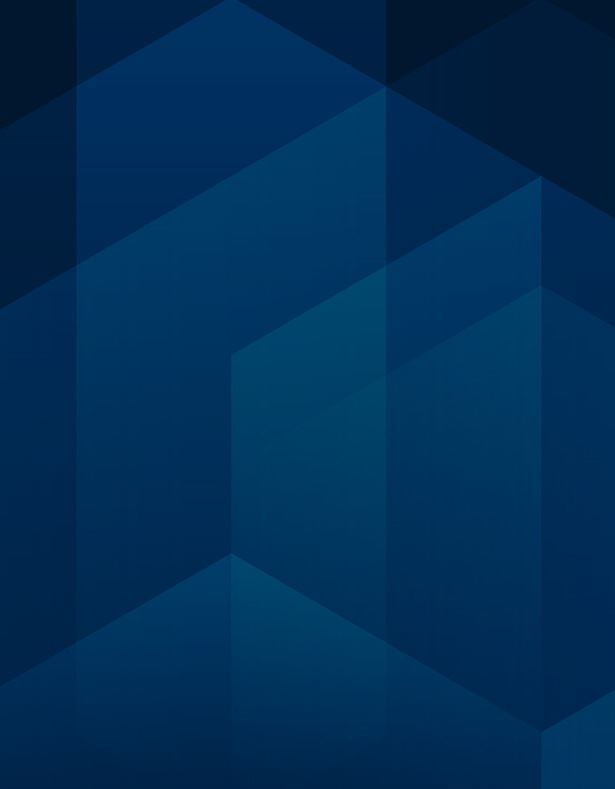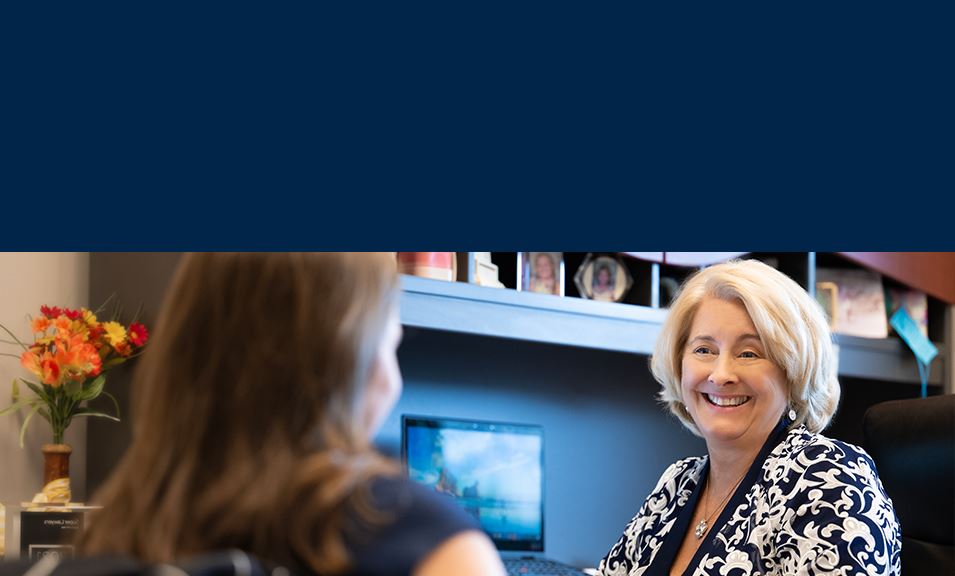 Columbia Estate Planning Lawyer
What is Estate Planning?
Estate planning is the preparation of documents that ensures that your assets are properly managed should you become incapacitated, ensures that bequests are honored upon your death and that healthcare directives are followed that honor your wishes when you are unable to make your own healthcare decisions.
Is it Necessary for Everyone?
Estate planning is necessary regardless of your age, relationship status, finances, health and family relationships. It provides you with peace of mind that upon your illness or death, your assets, that you worked so hard to accumulate throughout your lifetime, are managed or transferred seamlessly to your representative or heirs. It also provides a sense of security that should the unexpected occur, your loved ones will be provided for and clearly understand what your desires are regarding healthcare.
What Documents do I need?
Estate Planning Essential Documents Include:
Last Will and Testament
Trust
Durable Power of Attorney
Healthcare Power of Attorney
Living Will/Advanced Healthcare Directive
Will
Creation of this legal document is where your estate planning begins. A Will is a written, legal document, signed and witnessed, that states how your assets will be distributed upon your death. It is revocable and subject to amendment during your lifetime. Within your Will, you designate who will serve as the executor or personal representative of your estate. This individual will ensure that all provisions of your Will are followed. Your Will also name all beneficiaries, those individuals receiving your assets, along with their inheritance. Most importantly, for those families with minor children, your Will can provide who will be the guardian of your children.
Absent a Will, your assets are distributed by a Probate Court to your family in a particular order established by Maryland law. It is always better for you to make decisions regarding the distribution of your assets then leaving this decision to the Court. Our Estate Planning Attorneys can assist you in the creation of a Will and help provide you with advice regarding distribution of your assets to your beneficiaries.
Trust
A Trust is a separate legal entity a person sets up to hold their assets. There is no asset requirement that one must possess in order to create a Trust. Creation of a Trust can decrease tax burdens and avoid assets going to probate.
A Revocable Trust and Living Trust are separate terms that describe the same thing: a Trust in which the terms can be changed at any time during an individual's life. An individual will transfer property into their Living Trust but still be able to control and manage the assets while they are alive. Upon their death, the trustee's duty is to transfer assets to your beneficiaries according to your wishes. One of the advantages of a Revocable Living Trust is it avoids the cumbersome and time-consuming process of probate. An Irrevocable Trust cannot be modified after its creation without the beneficiaries' consent. Our attorneys can help you decide what type of Trust best serves your individual situation.
Durable Power of Attorney (POA)
This legal document gives someone else, called your agent, the power to act on your behalf usually involving financial matters. Spouses are often named as agents for each other thus it is important to consider changing your POA if you are engaged in a divorce. Being "durable" means that the agency continues even if you are incapacitated and unable to handle matters on your own. In contrast, a general POA would cease to be effective upon becoming incapacitated. You can also set up your POA so that it does not become effective until a medical doctor signs off that you are unable to manage your own affairs.
Healthcare Power of Attorney (POA)
Similar to the Durable POA, you can name another person to be your agent for health-related decisions. Whereas the Durable POA is focused on financial matters, this legal document is specifically related to healthcare decisions. Healthcare decisions can often involve life-sustaining decisions so it is important to select an individual who has a clear understanding of your health care desires and who will act in furtherance of your wishes regardless of their own position.
Living Will
Also known as an Advanced Healthcare Directive, a Living Will is a legal document providing instructions for end-of-life care.
A Living Will states how life-sustaining medical treatment decisions should be made if you're incapacitated and unable to communicate them yourself. It is very important that in addition to documenting your healthcare wishes, you communicate in-person with the individual making decisions on your behalf so that they can ask any questions and be less overwhelmed should an emergency occur, and immediate life and death decisions need to be made.
Other Estate Planning Actions
Title bank accounts and other investments as Joint Tenant with Right of Survivor (JTWROS) will avoid probate when the first joint account holder dies.
Add a Pay on Death (POD) for bank accounts or Transfer on Death (TOD) for investment accounts will avoid probate.
For 401k plans, IRAs and life insurance, proper beneficiary designations can expeditiously provide for family and avoid probate.
After you have created your estate planning documents, it is important to remember to update these documents especially if any of the following events occur:
You have recently married or divorced.

Your spouse has passed away.

You have a new child or a child who now has a disability

You have acquired significant assets since drafting your will/trust

Your health status has changed
Assistance Provided By FLAG
Whether you are young or more seasoned you need to have all necessary estate planning documents in order. If you are a young parent, your estate planning documents will provide for the safety and security of your children. If your children are grown, your estate planning documents will provide for the next generation of your family and will free your grown children from the impossible task of making decisions regarding your end-of-life needs. If you are an individual who does not have children, you still need estate planning documents to ensure your loved ones are provided for and that your healthcare wishes are followed.
Preparing all of these documents can be overwhelming which is often the reason people procrastinate; and, let's be honest, no one likes to discuss death. But, since death is a reality for everyone, the greatest gift you can give yourself and your loved ones is peace of mind that your final wishes are being honored. FLAG attorneys can help guide you through this process by helping you identify what is most important to you and your family and drafting documents that make your wishes legally enforceable. Our Testimonials
Read What Our Clients Have to Say
"Anna Lindner was very helpful through the entire process, professional and very responsive."

Amanda

"Anne Kelly Laynor was extremely prepared and always in control of the situation. Most importantly for me though, she was a calming force during an extremely emotional time. I feel extremely lucky and even grateful to have had her by my side."

Former Client

"Ms. Thomas was a pleasure to work with during my case. She was an excellent advocate for my son and won my case for him. He now has all the help he needs in school because of her determination."

Toula

"Anna Lindner walked me through the roughest time in my life. She was patient, understanding, resourceful, responsive, and comforting while also being my strength and confidence. She was aggressive when she needed to be and fought for what I deserved."

David

"Sarah has the unique ability to get right to the point and tell it " like it is" while also being sensitive and considerate, which means that she isn't wasting time and racking up needless billable hours."

Janine

"Ms. Laynor was extremely knowledgeable, personable, and thorough throughout the time we worked together."

Kimberly

"Emily was fantastic to work with! She walked me through every step along the way and made sure I was comfortable with what was happening. She is patient, kind, and understanding but also fights for what her client deserves."

Becky
Contact Us
Schedule a Consultation